Good content is everything? Unfortunately not quite. If you want more people to find your videos super easy, there are a few things you should keep in mind.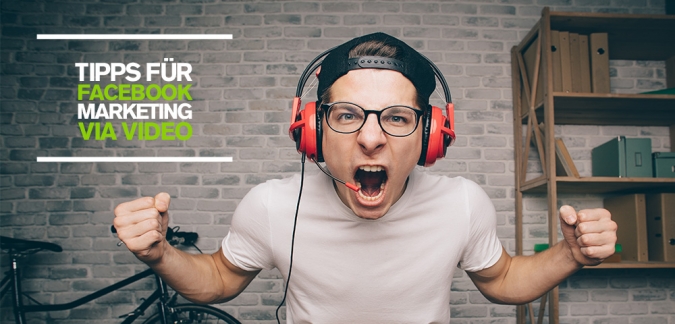 # 1 Facebook video marketing tip for more reach: Use keywords in the title and description
Of course, the video description should first and foremost be appealing and draw the attention of Facebook users to the video. Most users find new content through friends of theirs sharing, liking or commenting on a video or picture. Nevertheless, you should make sure that both the title and the description of the video contain keywords. Because Facebook is used more and more like a search engine, and you can easily use that for more reach. In addition, Facebook uses parts of the title and description as an indication of which user the video should be suggested in the news feed. Just make sure not to blindly string together keywords - that no longer looks interesting and appealing to the user, but rather clumsy.

# 2 Facebook video marketing tip for more reach: use the tag function
Every time you upload a video to your site, Facebook gives you the opportunity to add tags to the post. Directly below the field for the description you can type in tags and keywords and choose from the suggestions made by Facebook. It's best to use different tags to cover all directions of your target group - but stick to relevant keywords so that users can find the content they were looking for under the corresponding tag. Just like with the title and description, Facebook also uses these tags to deliver your content to the right target group and thus help you to achieve more and better reach.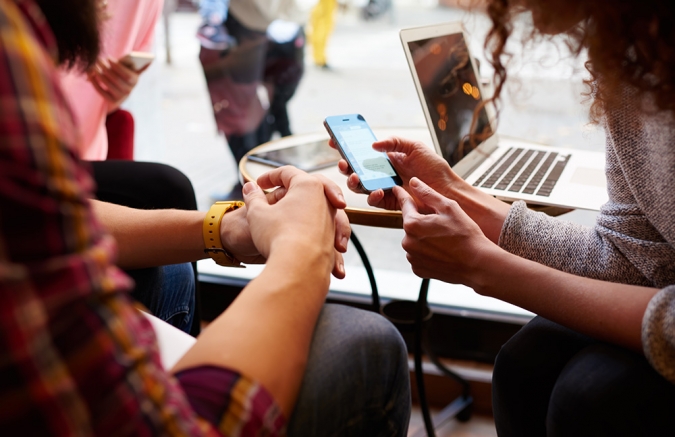 # 3 Facebook video marketing tip for more reach: Upload SRT files for subtitles
Subtitles are now almost as important on Facebook as the video itself. The majority of users use Facebook on a mobile device. When scrolling through on the smartphone, videos are played automatically with autoplay, but without sound. So if you want attention and commitment to your video, you need subtitles. It is best to use the function with which you can upload SRT files in the options for editing a video. With SRT and closed captions, your subtitles are also recorded by Facebook and the video can be suggested and searched for in the news feed.
So you have the opportunity to pimp your videos with a few small tools directly on Facebook in such a way that they are found more easily on the one hand and suggested to the right users on the other. This allows you to significantly increase the reach of your videos and ultimately also the interactions with your posts.

As a reader of our article "Tips for Facebook marketing via video: More Facebook video reach through correct optimization", You could also use the following contributions from Social media agency tobesocial interest: