What does this Carfax report mean
What is Carfax?
Carfax is an extra layer of security when buying a good used car.
Carfax gives you and us a good advice for an accident-free car with a correct mileage.
A personal inspection by our experienced Florida buyers provides additional security.
Millions of professionals and private individuals seek advice from Carfax before buying a car.
A CARFAX certificate protects us and you from buying pre-owned cars with expensive hidden problems. The CARFAX guarantees and protects you, when you buy a used car, that there is no rescue, fire and / or flood damage, odometer problems or lemon history.

We only buy cars WITH A CLEAN CARFAX
CARFAX is built by millions of professionals and consumers for cars after 1981. The CARFAX report is generated from a database of more than five billion records. Some types of information a CARFAX report can include:
Title information including
Rescued or scrapped title
Flood damage history
Total loss accident history
Odometer readings
Lemon story
number of previous owners
Accident indicators such as airbag deployment
State emissions test results
Service records
Vehicle use (taxi, rental car, leasing, etc.)
CARFAX receives its information from the American and Canadian motor vehicle agencies, fire departments and police, collision repair services, fleet management and car rental companies.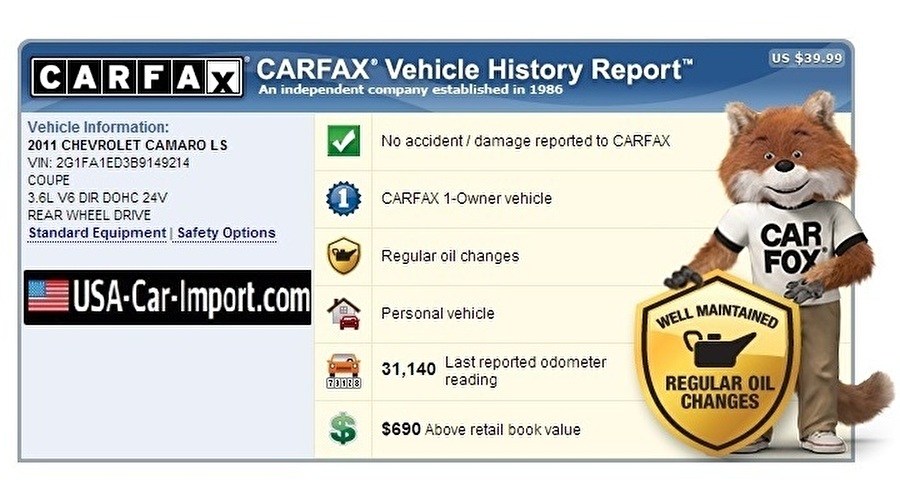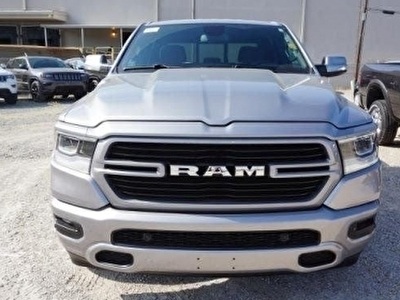 The new Ram 1500 pickup great discounts
New design inside and out
New 5.7 HEMIE ® V8 395 pg, 410 torque
Active air suspension (the car lowered on the highway)
Panoramic sliding roof with two panels
New 4x4 system, HillDescent Control
Harman Carcdon sound system 900W
Active noise cancellation, 12-inch touc
More information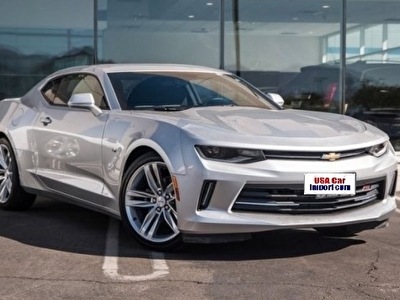 Chevrolet Camaro 1LT 2.0 L 4 cilinder turbo
We import the 2.0 l 4-cylinder Camaro
in Duitsland, Zwisterland, Oostenrjikm Belgie, Iralie etc.
270 hp, 6-speed manual gearbox or
8-speed automatic transmission
All options possible
Why pay more elsewhere?
Delivery possible at your dealer.
Discount for concessionaires
Additional Information