What's new in the marijuana industry
United Nations reassessing cannabis
The 1961 Drugs Convention is something like a navigational device for states through the jungle of prohibited substances. A guide that countries use as a guide for their drug policies. For around 60 years now, cannabis has been on a par with substances such as heroin, cocaine and fentanyl.
Cannabis is listed twice in the 1961 Convention: First, in Class 1 - which includes all available drugs. But also in class 4. There are mainly those drugs that have no additional use. After the recent vote in the UN Narcotics Commission, cannabis is no longer there. The UN is thus following a two-year-old recommendation by the World Health Organization.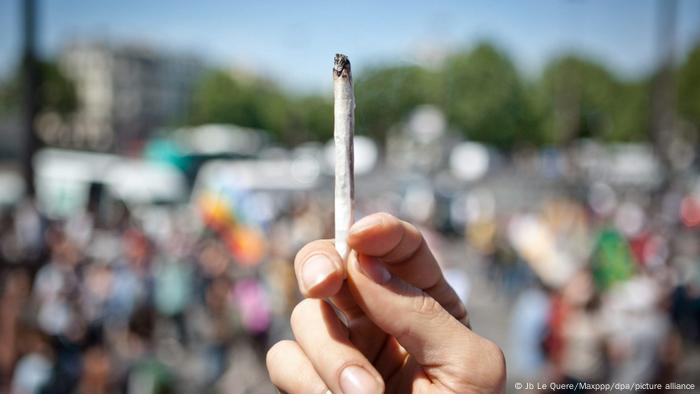 From now on medicine? Not really. Only sometimes
"The decision of the United Nations could partially cure the longstanding demonization of cannabis," says Stephan Kramer. The 35-year-old is the managing director of the cannabis company founded in early 2019 Heyday and author of a book on the "Future and Past of the Cannabis Discussion".
Kramer's business model: It imports, stores and distributes cannabis flowers for medicinal use.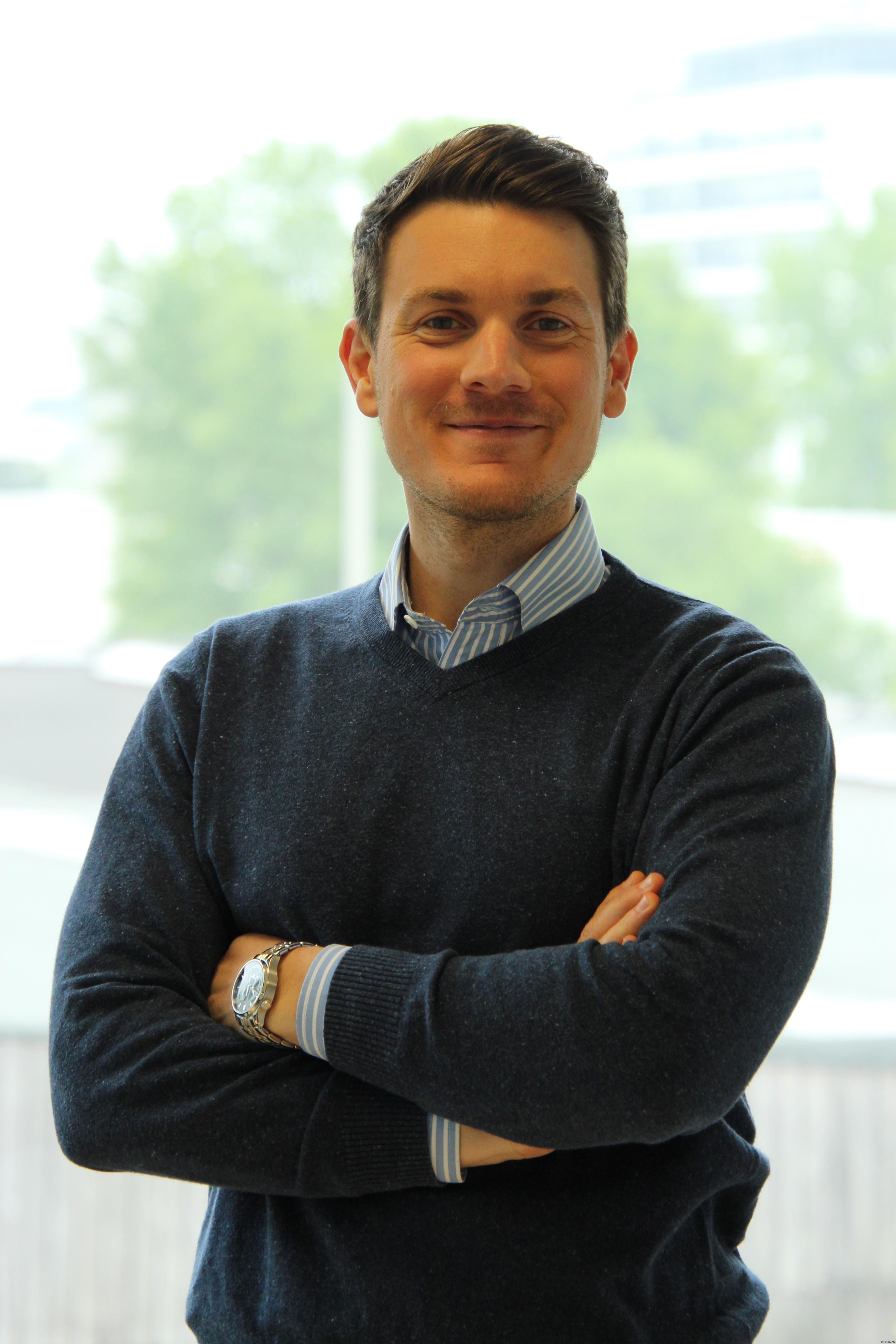 Stephan Kramer, managing director of Heyday AG
He's not alone in this for a long time. Quite a number of companies and startups want to get into the medicinal cannabis business. "Cannabis was previously classified as a plant without any medical benefit. The re-evaluation is now opening new doors," Kramer said in an interview with DW.
Soon fewer hurdles for the cannabis industry?
"It's good that the United Nations followed the WHO recommendations," commented Jürgen Neumeyer from the cannabis industry association in a DW interview. The UN Narcotics Commission wanted to vote once before, but the actual vote at the beginning of the year was postponed. "Following this international impetus, we expect the handling of medicinal cannabis to be made easier worldwide. We welcome this very much, as importers, growers and distributors can count on fewer bureaucratic hurdles in the future," said Neumeyer.
The entrepreneur Kramer knows the strict regulations on cannabis. For example, medical cannabis can only be stored in Germany in a high-security warehouse. His company has already built one like this: Tons of reinforced concrete and a walk-in vault were required. "That is logistically and financially demanding," said Kramer.
Kramer probably didn't build the safe for free. The cannabis analyst Alfredo Pascual of "Marijuana Business Daily", a leading cannabis industry magazine from the USA, does not assume that the strict regulations will be significantly weakened. "Cannabis is still in class 1 of the convention. Everything that is listed there is subject to the strictest requirements," said Pascual in an interview with DW. The Federal Institute for Drugs and Medical Devices, which is responsible for cannabis in Germany, does not want to comment on the effects of the decision on DW's request. Germany voted in favor of the reassessment.
Judgment with a great signal effect
In fact, the UN drug convention of 1961 has long been bypassed. Canada and Uruguay have already violated this rule by legalizing recreational consumption. Despite some countries with a very progressive approach, the rejection in many countries of the world is still very high, believes Pascual. "The decision was a compromise. Removing cannabis entirely from the list would not have found a majority."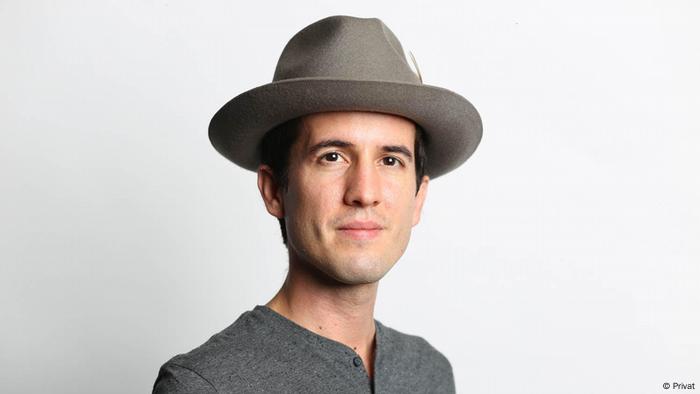 Alfredo Pascual - Analyst at Marijuana Business Daily
In the end, the decision in the UN was also very close. The majority for the reassessment was 27 votes in favor, 25 against and one abstention. On other points - for example in dealing with cannabis-containing CBD products - the UN representatives voted against further liberalization steps.
The re-evaluation sends a strong signal. "Cannabis is not as dangerous as previously claimed. Times have changed. We now know better what cannabis is and that it also has medicinal benefits." In the long term, this could also affect countries that were previously cautious in their drug policy, "for example in Africa and Asia", says industry expert Pascual.
Starting signal for the pharmaceutical industry?
Research could be a winner in the decision. "Because it is now clearer that cannabis also has medicinal effects, one will try to substantiate this with studies," believes entrepreneur and author Kramer. He assumes that pharmaceutical companies could now invest more in cannabis research. "Recognition at the UN level now clears the way for companies that have been reluctant to deal with the topic up to now."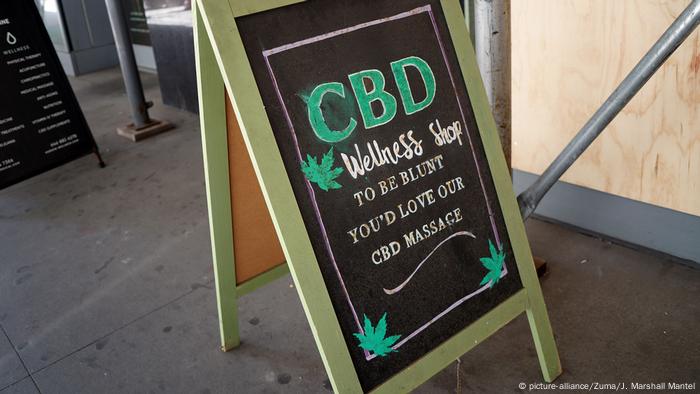 Advertisement for CBD massage in New York
In fact, no pharmaceutical company has ever directly invested in a cannabis company. The beverage and tobacco industries in particular have been active so far. "This re-evaluation of cannabis could change that," believes Kramer. Analyst Alfredo Pascual now also sees more incentives for research into medical benefits. "That could actually lead to more interest from the big pharmaceutical companies."
In the end, this could benefit the entire industry because cannabis studies are complex and expensive. So far, the medicinal benefits of the flowers have only been proven by individual case studies - but not by large-scale so-called controlled studies.
However, entrepreneur Kramer does not assume that pharmaceutical companies will invest in research into flowers. Because these are not patentable. Heyday's managing director is more likely that new finished medicinal products based on cannabis will soon come onto the market. But that could also help the industry - because cannabis is still in the dirty corner. That changes with every serious product.